Creating Custom
Corporate Neckwear and More
We are here to help you create and customize your own corporate neckwear program. Take advantage of our one-on-one personal service to help create and develop quality, promotional, and/or uniform products.
Let us also provide you with a variety of fashion-forward neckties available in new looks and colors every season. All our retail products are available in both men's and boys' sizes, in both polyester and silk fabrics.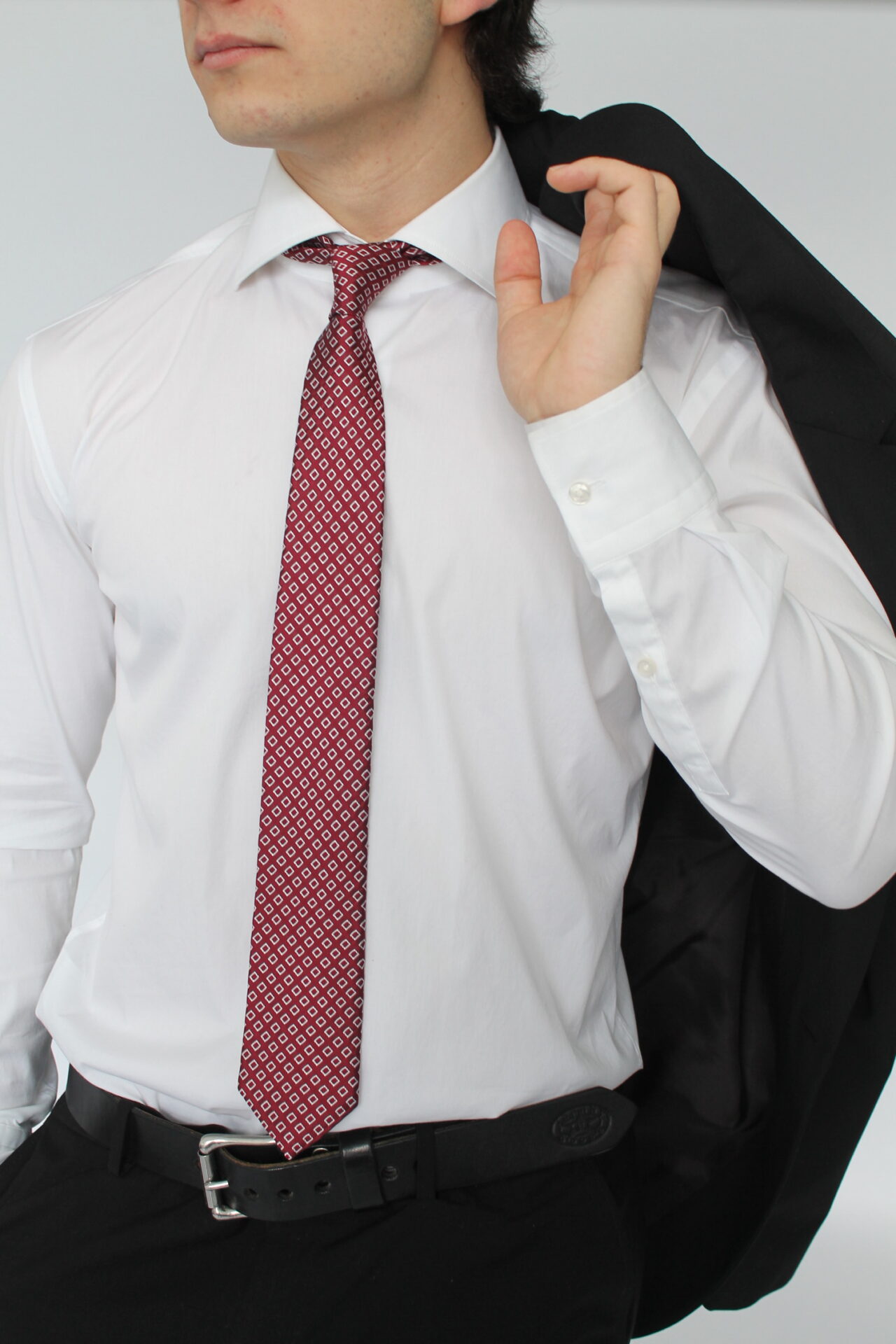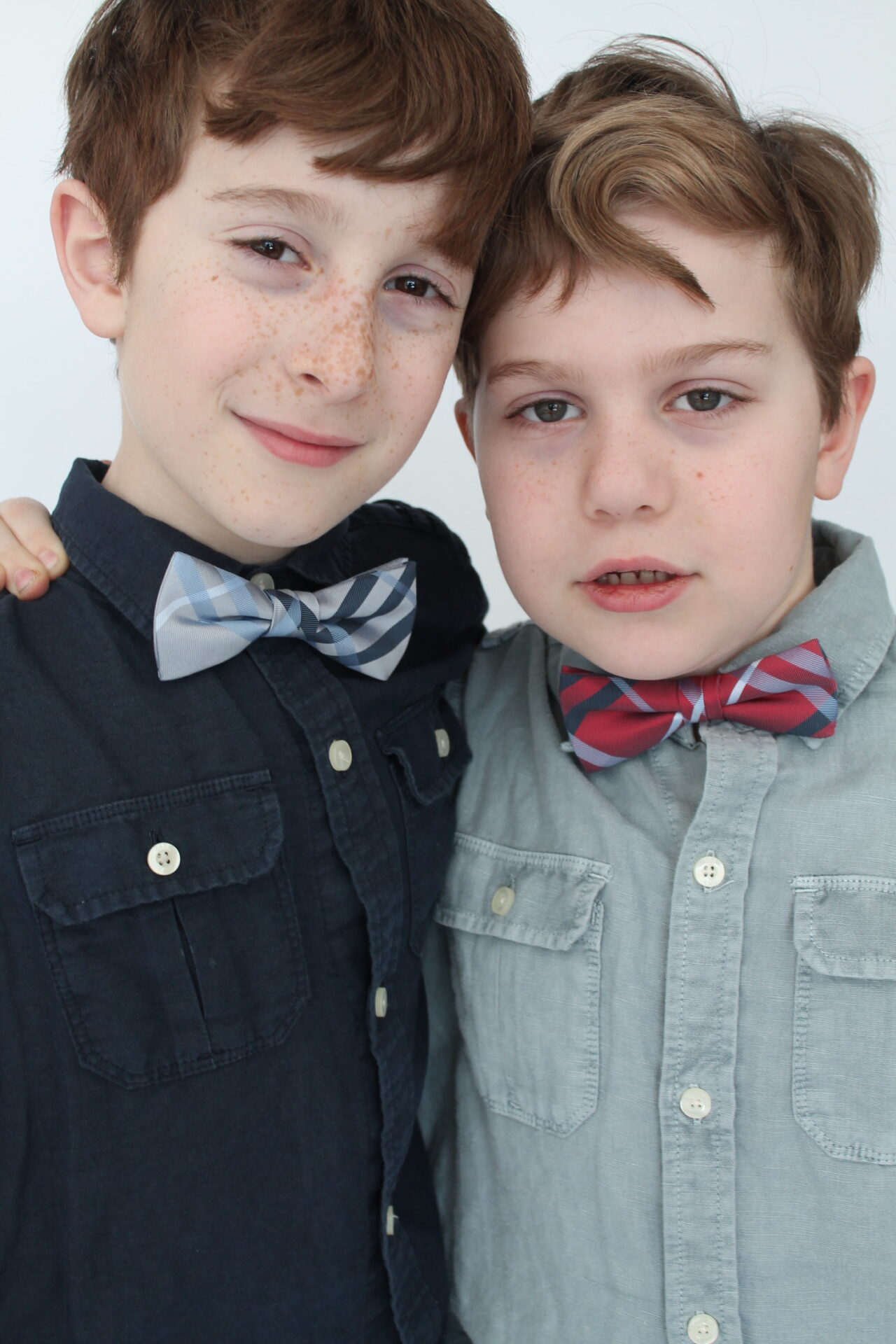 A staff that is ready to assist you
Quality products
Fast, reliable service
Experienced sales team
Competitive pricing
Allow the Century Team to develop your corporate or uniform neckwear program.
For over 50 years, we have been helping companies promote their business with corporate neckwear. You may choose from any of our custom products, including bow ties, cummerbunds, ladies' items, and many other products.
We will create a design and present you with artwork prior to supplying you with a sample for approval. Our sales team specializes in helping companies like yours create neckwear and accessories for your staff, or promotional items, as well as gift wear needs.
For more information on minimum order quantities, delivery times, or for a free quote, please contact us.
We are the corporate neckwear experts.
For more information, please contact:
Diana Peluso
(416) 745-0447
[email protected]